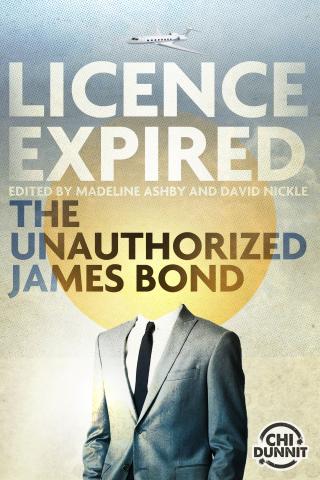 That's right, agents. We're open for business.
David Nickle and Madeline Ashby are co-editing Licence Expired: the Unauthorized James Bond for ChiZine Publications, seeking stories based on the character of James Bond as described in Ian Fleming's fourteen published works. The anthology will be published by ChiZine Publications in Canada only, as Fleming's work has entered the public domain only in Canada and a few other countries.

Because of those legal restrictions, stories must only reference elements from Fleming's stories, and not elements introduced exclusively in the films, new novels and stories, games or other media.
So take up your pens, fill them with poison gas, and get to writing!