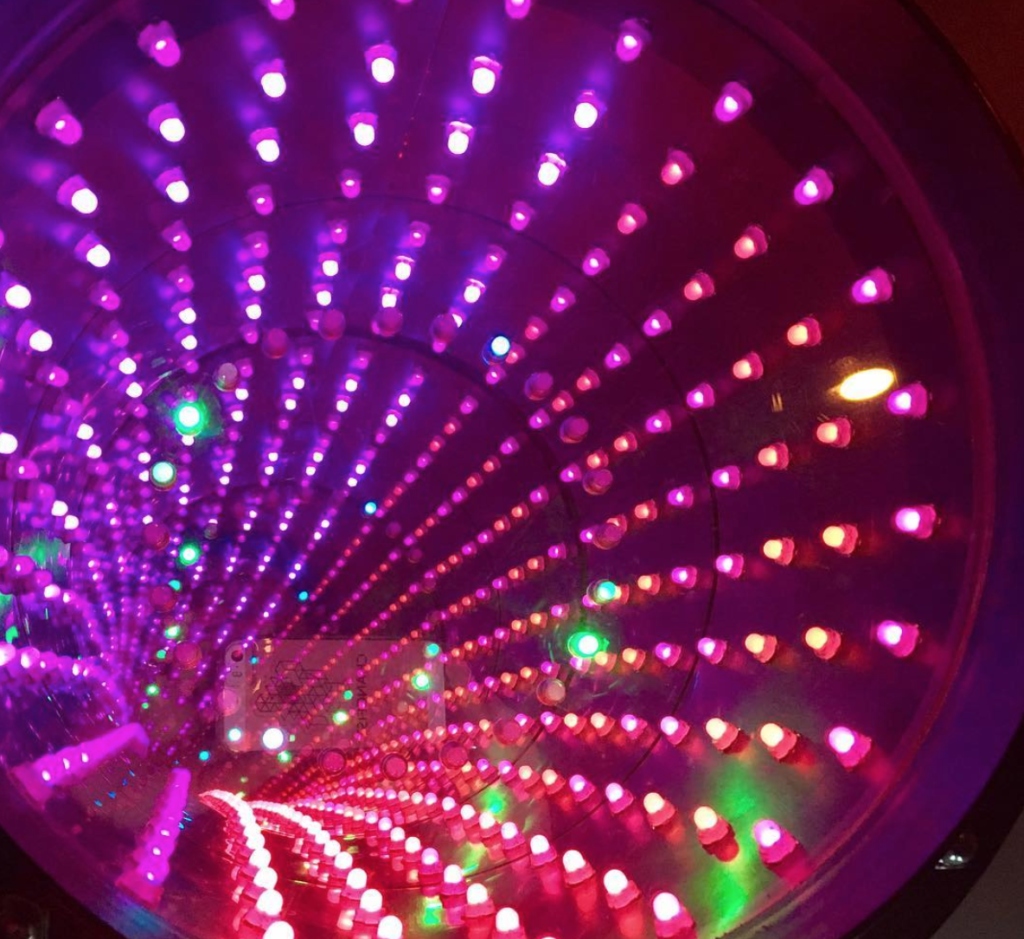 2018 is shaping up to be a less travel-heavy year than 2017 was. I've been teaching two courses in the Digital Futures programme at OCADU, which has kept me in Toronto for most of the winter term. Also, I joined the roster of Perfect Note Speakers, which is a speaking agency local to Canada. But that doesn't mean I've been staying at home! Recent appearances have included:
A keynote at the Future Cities Forum in Ottawa, thanks to ArtEngine and ImpactHub Ottawa
The Civic I/O and X-Prize foresight workshops at SXSW, followed by a panel called "Prototyping the Future with Science Fiction" with Ramez Naam and Bruce Sterling, moderated by Kevin Bankston
A series of conversations about the future with Scott Smith, at #ASOSassembles in London
Kevin and I will also be at RightsCon in Toronto this May, so come out and see us if that's your thing. Some other appearances are in the offing, so watch this space and hopefully I'll be better about posting my schedule. Also, I should mention that I've been commissioned for about four short stories this year, in various venues. So if you want one, now would be the time to ask!
That said, this time last year I was even busier, and very sick. This time last year, my book was part of a national reading competition broadcast over television, radio, and the internet. This time last year, I was teaching three courses at two universities. This time last year, my mother-in-law was delirious and in hospital following an infection, a fall, and possibly a stroke that landed her first in one nursing home, and then another. I wrote about the experience here at CBC Books, if you're interested.
And now it's time to grade some papers. More anon. Goodnight, and good luck.